Joanne Suarez Martinez, DDS has a reputation for offering comprehensive pediatric dental care in a friendly, inviting, and professional environment. Because we're a single-doctor practice, Dr. Joanne will be the only doctor your son or daughter sees, which will help to build trust and ensure a positive experience at every visit.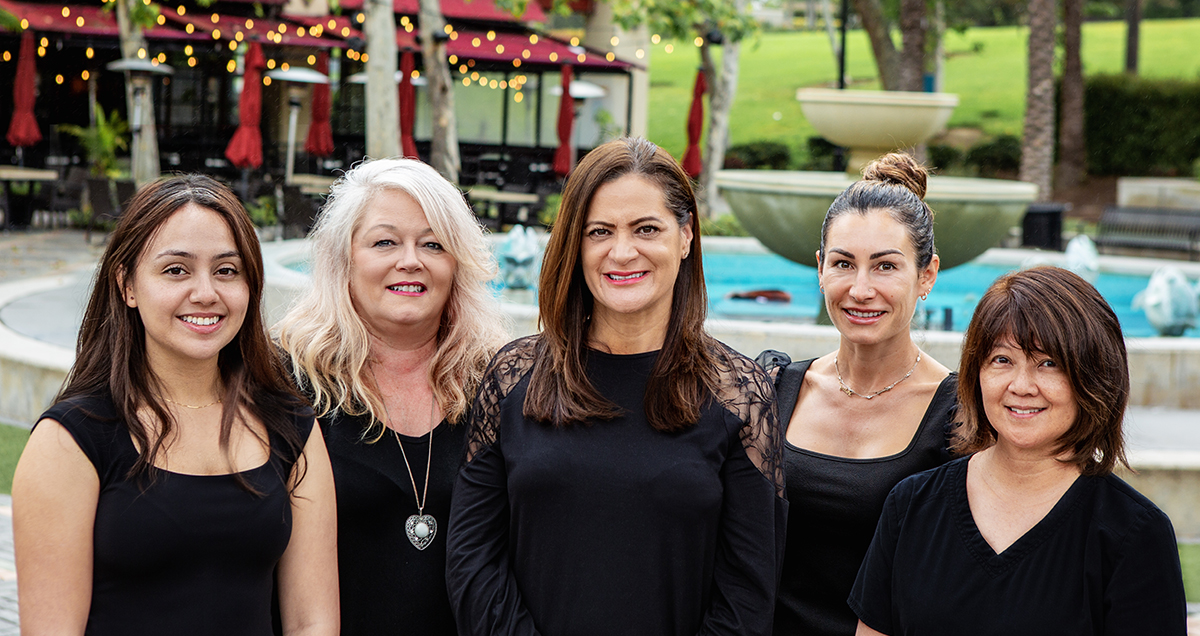 Digital Radiography
Having state-of-the-art technology in our Orange and Aliso Viejo dental offices allows us to provide the best possible treatment for our patients. In addition to all the regular services we provide, we are equipped to use digital radiography, which enables us to spot cavities and missing teeth, and check development with less radiation than traditional radiographs.
Nitrous Oxide
Experience the difference of relaxing dentistry. Our office offers nitrous oxide for patients who fear a visit to the dentist. Your little one will get to pick a flavored, colored nose mask and enjoy watching a movie while treatment is completed.
Tooth-Colored Crowns
EZCrowns™ All-Ceramic Zirconia Crowns
EZCrowns by Sprig Oral Health are the world's first tooth-colored, prefabricated zirconia crowns especially designed for children's primary teeth. They are created from a solid block of zirconia, much like highly aesthetic crowns made for adults.
Safe: EZCrowns are 100% biocompatible — free of all metals, including nickel, which is commonly used in stainless steel crowns — to eliminate adverse allergic reactions or side effects.
Aesthetic: EZCrowns have a realistic color that allows them to visually blend in with surrounding natural teeth. Each crown is glazed with a hint of natural color, making them very smooth, shiny, and resistant to staining and plaque buildup.
Strong: EZCrowns are made of solid, monolithic Zirconia, a ceramic material time-tested for its strength and durability in adult dentistry.
Composites
We want your children to have the smile you have always wanted and can assist you with white restorations so their teeth are actually stronger and more durable. At one time, silver was the only choice for restoring a smile; today, we can offer a more natural tooth-colored material.
We strive to provide your child the most advanced technology to maintain their healthy smiles.